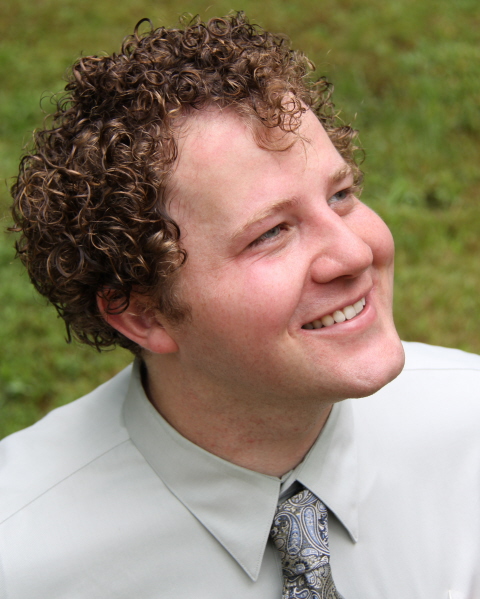 Predictions of Days In Hospital from Previous Years' Insurance Claims

How well can the hospital stay duration of 70,942 patients be predicted using historical insurance claims?

I was the leader of an 8 person team which finished 5th and 14th (out of 1358 teams) on the public and private leaderboards, respectively, in the Heritage Health Prize Competition hosted by Kaggle. Everyday, for 444 days, I managed and orchestrated submissions of our predictions and spearheaded the blending of different models' predictions into an aggregated, superior prediction while trying our best to avoid overfitting. While the competition has come to a close and we are proud of our accomplishments, the announcement of a second, invitation-only Heritage Health Prize competition with better data has us very excited -- and hoping for an invite.