National Data Sources
National Air Pollution Monitoring Network for (1987-2000): comprises daily values of PM10, O3, CO, NO2, SO2, and of particulate matter less than 2.5 (PM2.5) for approximately 3000 monitoring stations in the US.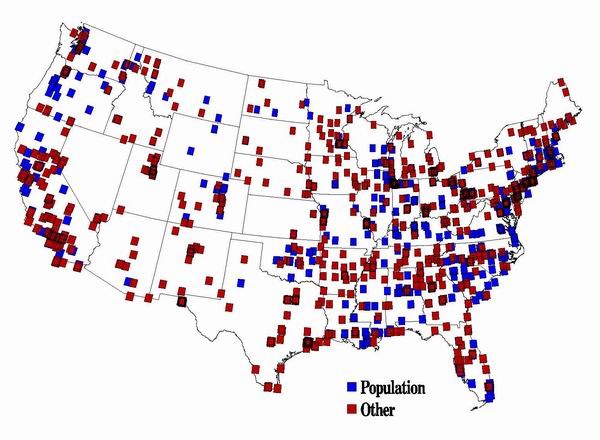 National Weather Monitoring Network (1987-2000): comprises daily temperature and dew point temperature for approximately 8000 monitoring stations in the US.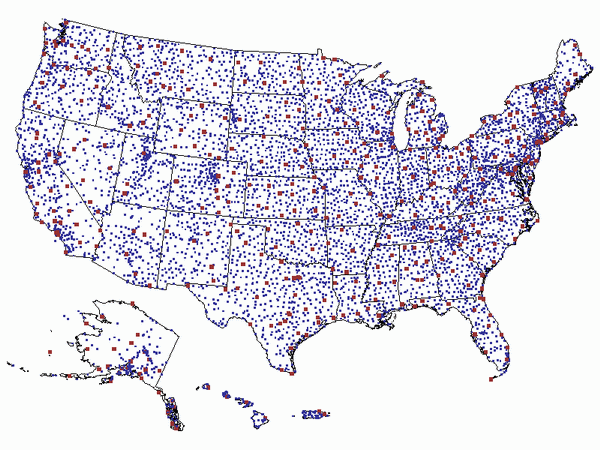 National Medicare Cohort (MC) (1999-2002): comprises individual-level longitudinal data (time to event and time of entry in the cohort) on prescription drugs, hospitalization, and death on all Medicare participants. In 2000 the MC contained information on approximately 48 million people, 8 million deaths, and 15 million hospitalization records. MC also includes individual-level information on age, gender and ethnicity. The Medicare beneficiaries older than 65 years include the entire US population as recorded in the 2000 US census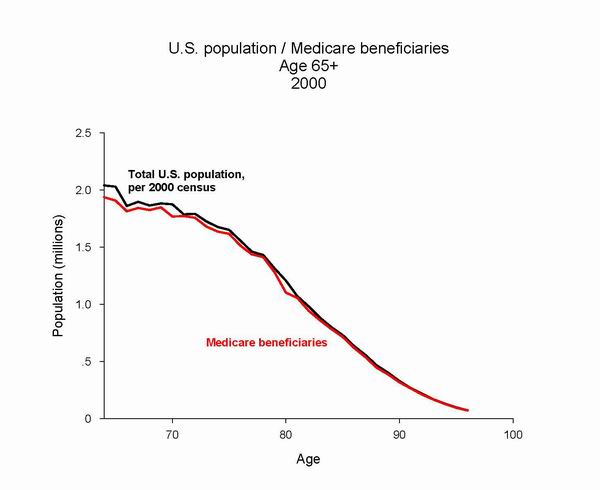 The Medicare Current Beneficiary Survey (MCBS) (1999-2002): comprising a nationally representative MC sub-cohort of 13,000 Medicare beneficiaries. In addition to the Medicare administrative information, the MCBS participants answer survey questions covering: 1) Activity of Daily Living (ADL), hearing, and vision; 2) behaviors affecting health, such as smoking, flu shots, pap smears, mammograms, flu shots; 3) income, household size, marital status, education; 4) general health, recent changes in health; 5) use of non-Medicare medical services (for example, at the VA); 6) use of managed care medical services under Medicare; 7) height and weight; 8) history and current status with regard to a number of medical conditions, including cancer, heart disease, emphysema, asthma, pneumonia, and respiratory infections; and 10) disabilities and impairments.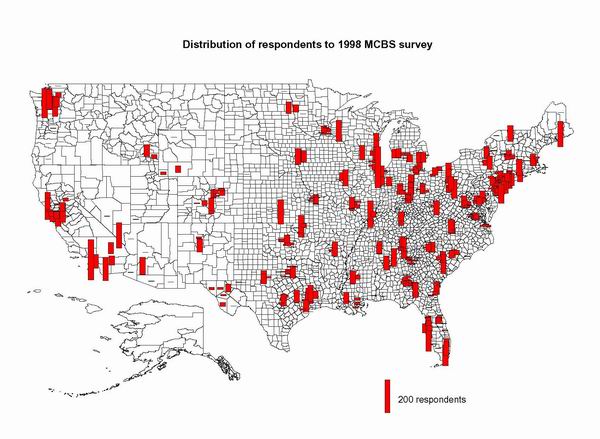 US census data for the year 2000: comprising census data at the zip code-level for community characteristics. These include SES variables (e.g., household income, income below poverty, highest education status attained), transportation (e.g., type of transportation used to get to work), and employment (e.g., industry type, occupation), number of industrial facilities (e.g., waste treatment and disposal, power generation) and health-services (e.g., ambulance services and hospitals).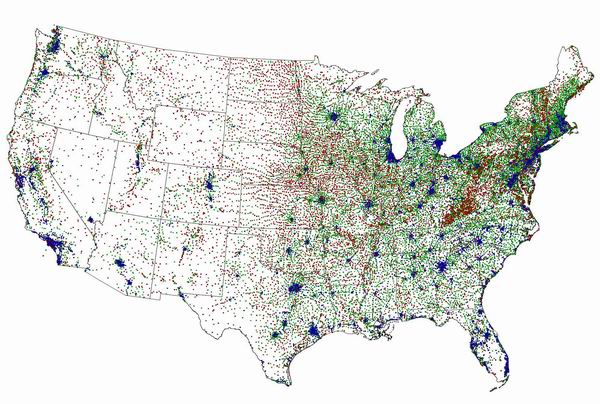 For more information on data source, goto Ihapss