Contact Information
Email:
khansen@jhsph.edu
Offices:
Biostatistics: 3648 Bloomberg School of Public Health IGM: 453 Broadway Research Building
Mail Address:
Department of Biostatistics
Bloomberg School of Public Health
615 N. Wolfe Street, E3527
Baltimore, MD 21205
USA
Curriculum Vitae:
PDF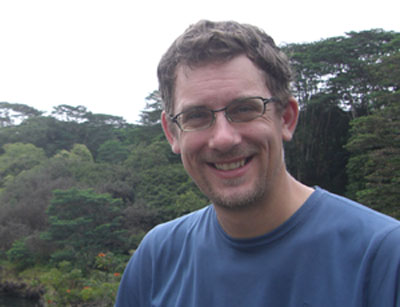 Overview
I am an assistant professor in the McKusick-Nathans Insitute of Genetic Medicine and the Department of Biostatistics at Johns Hopkins University. I am part of the Center for Computational Biology.
Research Interests
I am interested in computational biology, especially the analysis of high-throughput biological data. Biological areas of special interest are epigenetics (particular DNA methylation), gene expression, and biases in high-throughput technologies.
During my postdoc I focused on developing methodology for analyzing next-generation sequencing data, with emphasis on bisulfite sequencing. I have applied this methodology to study DNA methylation in cancer. I have also worked on normalizing RNA sequence data.
During my Ph.D. I analyzed various custom microarrays, used for the study of alternative splicing as well as bacteria detection. I also worked on biases in RNA sequencing.
Biography
I received my Ph.D. in Biostatistics with a Designated Emphasis in Computational and Genomic Biology in 2009 from University of California, Berkeley under the supervision of Sandrine Dudoit. My thesis was titled "Some analyses of high-throughput expression data".
Prior to obtaining my Ph.D., I received my Master's degree in statistics from the University of Copenhagen in 2001. I subsequently worked approximately two years as a research assistant at the Department of Biostatistics, University of Copenhagen.
After my Ph.D. I did a post doc at the Department of Biostatistics at Johns Hopkins, supervised by Rafael Irizarry.