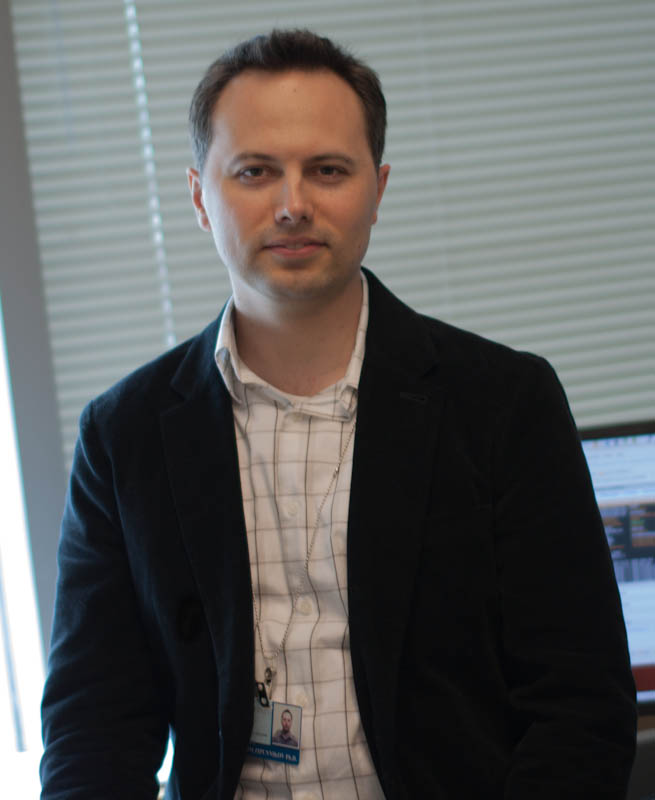 I am an Assistant Professor in the Department of Biostatistics at Johns Hopkins School of Public Health. I am interested in real-world data applications, especially in brain imaging and wearable computing. As a member of the Statistical Methodology and Applications for Research in Technology working group I am constantly involved in new problems that I work on in collaborative scientific teams.
I got my PhD in Statistical Science from Cornell University under the supervision of Jim Booth. In my dissertation I focused on computationally efficient likelihood inference for generalized linear mixed models, categorical data, accelerated EM/MM schemes, and series approximation methods.
Prior to Cornell, I went to Moscow State University where I earned my Diploma in Mathematics working on asymptotical inference for time series and on optimal stopping problems. I also studied Economics at New Economic School where I obtained my MA with concentration in econometrics and data analysis. My research interests included modelling macroeconomic data with cointegrated and nonlinear mean reverting time series.
Contact Info
Department of Biostatistics
Johns Hopkins Bloomberg School of Public Health
E3644 615 North Wolfe Street
Baltimore, MD, 21205
email: vzipunni@jhsph.edu
phone: (410) 502-9309

©2007 All Rights Reserved. Designed by Free CSS Templates.