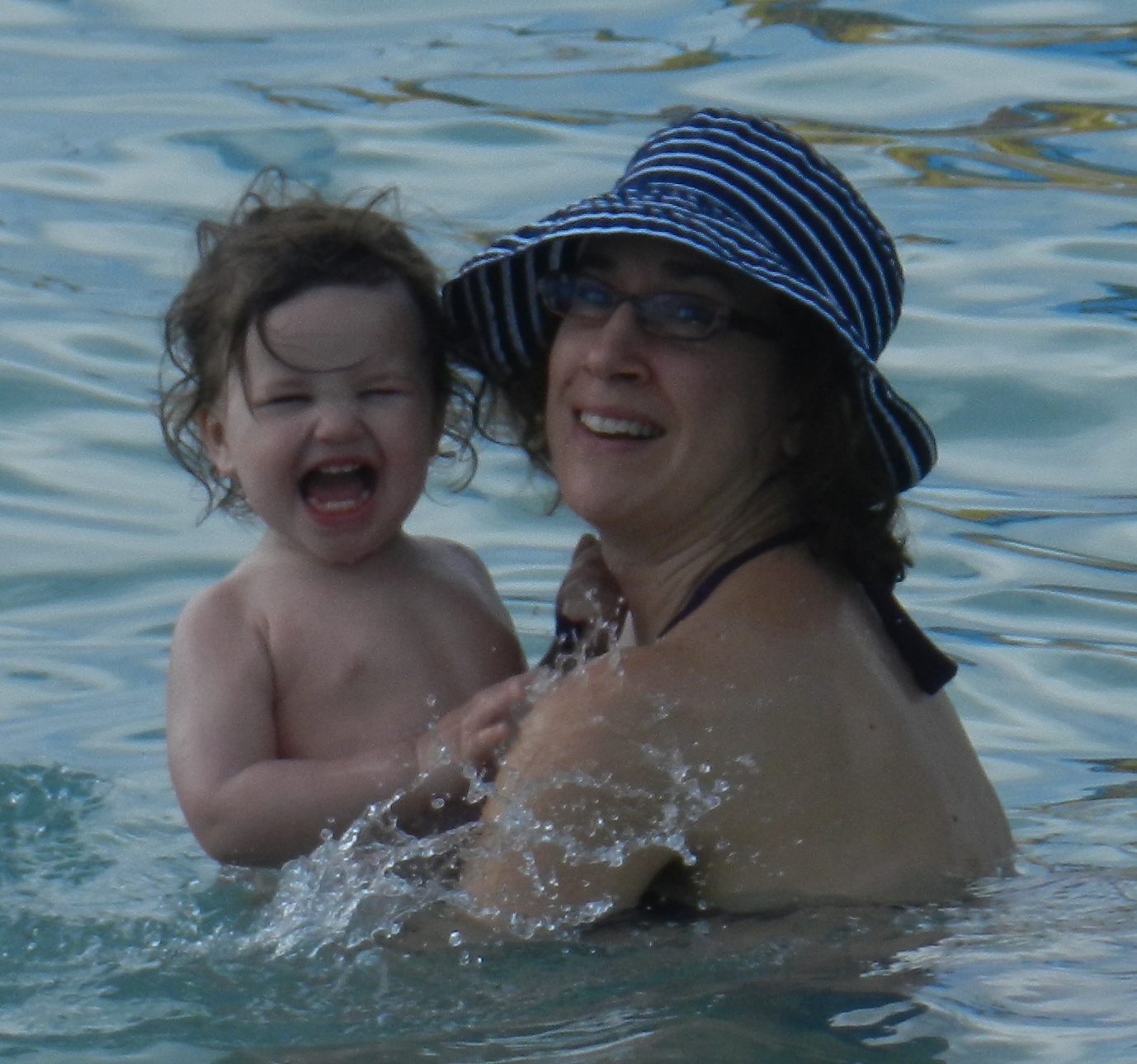 Assistant Scientist
Department of Biostatistics
Bloomberg School of Public Health

Phone: (443) 844-8155
Fax: (410) 955-0958
Email: ejohnson @ jhsph.edu


I play the role of Assistant Scientist in the Department of Biostatistics, Bloomberg School of Public Health, Johns Hopkins University.
These days, I'm working on i) statistical methods for long term follow-up of ICU survivors with ARDS (acute respiratory distress syndrom) and ii) design and analysis of observational cohort studies of pediatric CLABSI (central-line associated blood stream infections).
As far as teaching goes, I am instructing 140.655 Longitudinal Data Analysis and 140.656 Multi-level Models. I hoped to introduce peer-review grading within these two courses but it looks like that will happen next academic year!<\p>
In the Summer Institute for Biostatistics and Epidemiology, I instruct a week long Multi-level Models course.